eBook apps and eBook readers have been constant lifesavers for those who choose to pack less or bring smaller bags to different destinations. It also helps those who want to read more than one book without the hassle of having various books inside their bags. Nowadays, a lot of book lovers prefer to just download the best eBook app of their choice into their mobile phones instead of bringing a separate gadget. With eBooks, unpublished authors and writers have the chance to share their work as long as they match the required character count for their content. To give you a broader choice of apps to choose from, here's a brief introduction to eBooks and a list of some of the most amazing eBook apps you can try.
But first, what is an eBook?
eBook or e-book stands for electronic book. It's basically a published book made in digital form because it can include both the text and images featured in the physical book. However, there are some eBooks that have no physical counterpart available. This causes avid readers to look for the best eBook app that can feature all they want and more as they enjoy their chosen digitized books.
Once you have an eBook file, you can either read it on eBook readers like Amazon's Kindle devices or through eBook apps you can download to your mobile phone, tablet, or desktop computer. Purchasing and downloading eBooks are super useful because it saves you from the hassle of bringing books that could add unwanted weight from your bag. eBooks can also give you the chance to browse through a full library of books without having to visit one. Aside from having portable copies, you can have access to unpublished content from your favorite authors. Up-and-coming writers from eBook apps like Etherbooks, who use their chosen word counter to create digitized copies for their readers.
Discover the best eBook reader made just for you
Reading your favorite books, magazines, or newspapers on the go is now made easier with a wide variety of eBook apps available on Google Play and on iOS. Some apps only serve as simple eBook readers that have different display options that make you feel like you're reading from a real book. Meanwhile, other apps also offer a range of graphic novels, comics, manga, and webtoons that can be arranged like a library from Tapestry. If you're looking to share your book progress in a fun way, you can hold a reading contest with your friends by simply checking out the word count of the book you're currently enjoying. To help simplify your search, we narrowed down a list of some of the best eBook apps that readers love and probably don't know about.
1. The tried and tested Kindle app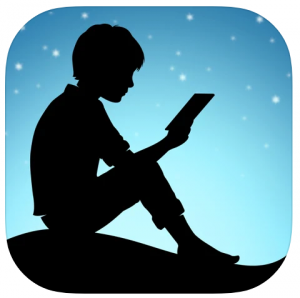 The Kindle app is derived from Amazon's famous Kindle devices that boosted the trend of using eBook readers. All you need to do is create an Amazon account to access your beloved digitized books across different platforms. You can purchase your own Kindle device if you want to have a gadget that's purely for reading eBooks. However, you don't really need to purchase a physical Kindle if you don't want to. Preferring the comfort of your smartphone and tablet is perfectly fine. All you have to do is download the app, log-in with your Amazon account, and you're all set.
Since it's the most sought out eBook reader, the Kindle app offers magazines, newspapers, comics, and mangas to its users. It's a definite plus for readers who don't only read books. It's available for download on both Android and iOS.
2. Organize your library your way with Calibre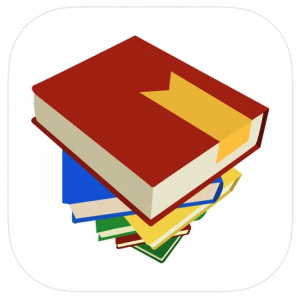 Calibre is a software you can download to your desktop computer for free. It helps organize your eBook library and convert files to make them readable in your chosen eBook reader or device. You can also download the Calibre Companion app to your smartphone if you prefer to have your different eBooks on the go. With this app, you can edit anything you like about your eBook files such as its cover, genre, and etc. Aspiring novelists or book editors can even edit the content of certain eBook files using the software or the app. This makes Calibre perfect for readers who love to keep their virtual libraries organized to a T. Once you connect your account, you can access your virtual library on any of your devices and easily share your beloved eBook collection with your friends.
3. iOS users and their favorite Apple Books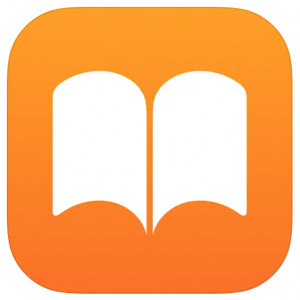 iPhone, iPad, iPod touch, and other Apple users have instant access to Apple Books. It's one of the pre-installed applications available on their portable devices. Apple Books gives its users the option to curate their digital library across different devices. Like most eBook apps, the iOS counterpart lets readers have access to their existing reading materials. It also features a customizable display for a more comfortable reading experience.
4. The relatively new Google Play Books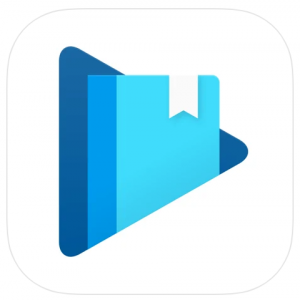 Formerly known as Google eBooks, Google Play Books recently became available for Android and iOS users as part of the famous search engine company's Google Play line. Despite being recently released, this eBook app also offers a wide range of reading materials that you can not only connect to various smartphones or tablets but also to your Google Chrome web browser as an extension. Just like the usual eBook app, you can change the display of what you're reading in Google Play Books to keep yourself from getting eye-strain. You can also upload your own eBook files without having to search and purchase them from the app's selection.
5. Enjoy the book-like display of EPUB Reader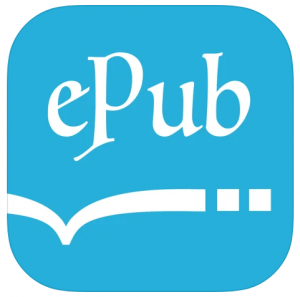 Typing in "EPUB reader" to your Google Play or iOS store gives you a wide range of eBook apps to choose from. Downloading one to your mobile or smartphone gives you a simple yet functional eBook app on your phone. Apps like the EPUB readers of Lithium and Libera that are available in the Google Play Store feature different themes for your comfort. You can also find an eBook app that can connect to your Goodreads account which shares your book progress to your friends. With their simplified display, you have the option to highlight your favorite lines from the book and add bookmarks to your favorite pages. Because of this, you can recount your beloved parts after reading or while reading without losing the page of your current chapter.
6. Experience reading and writing with Wattpad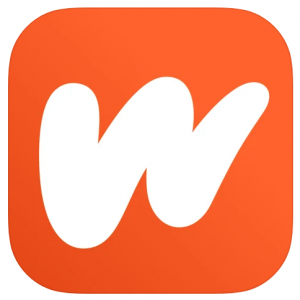 Wattpad is a well-known website and app wherein the users have access to works of rookies or published writers. It gives authors the chance to interact with their readers and vice versa. Readers can experience writing and posting their own stories. Established authors can read the written content of their fans that may or may not be inspired by the work. Wattpad also lets their users have the opportunity of having their written works open to publication scouts. With this, you can become an amateur to a published author in a heartbeat.
7. Get access from public libraries with Aldiko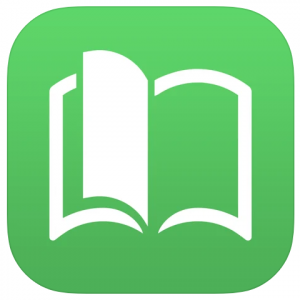 Aldiko is a hit eBook app available in the Google Play Store. It has similar features to most eBook readers wherein you can have access to your favorite reading materials in the comfort of your phone. However, Aldiko also offers access to various public libraries wherein you can find and read some of your beloved digitized books for free. It's got a lot of positive reviews and offers both free and premium accounts. You can also keep your reading progress on different devices by simply installing it again.
8. Access the eBooks in your Google Drive with FBReader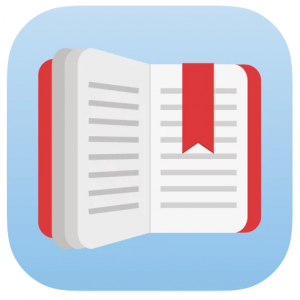 If you're hoping to keep track of your eBooks in Google drive then go ahead and download FBReader. Users can install the eBook app for free and opt to upgrade to a premium account anytime they want. With FBReader, users have access to external dictionaries and word translations without having to leave the page they're on. It also automatically arranges your eBook library by title, author, and series for easier access.
9. Look for the perfect free eBook in KyBook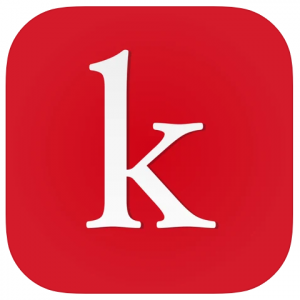 One of the most convenient eBook apps that is available on iOS is KyBook. It has a simple and appealing design that allows users to organize their library by tags, author, genre, and etc. Aside from giving you access to your existing reading materials, KyBook's eBook catalog offers access to free eBooks found in Project Gutenberg and Feedbooks. Just like most eBook readers, you can also choose from KyBook's various themes and fonts for your reading pleasure.
10. For the classic pocketbook feel, download PocketBook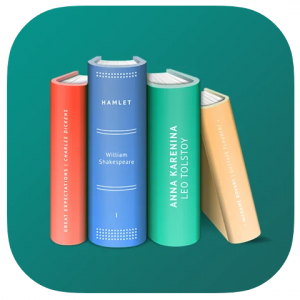 Despite having the common features of most reading platforms, PocketBook is one of the most highly-rated eBook apps in both Android and iOS. If you have eBook files in various formats, this app is perfect for you because it can give you access to more than 19 formats. Another user-favorite feature in PocketBook is the option to type down notes as you listen to audiobooks. You can also access your eBooks across different platforms with their QR code option.